iGuard Security is a highly efficient and professionally run company specialising in key areas of commercial security.
With years of successful experience, we offer a complete service tailored to your precise needs. We guarantee you satisfaction and peace of mind.
Our long list of very contented customers is a testament to our effectiveness, skill and considerable resources.
So, if your business needs the protection of security guards, guard dogs, key-holding or mobile patrols, we can help. If you're concerned about retail security, door supervision or need concierge services, talk to us. Or if you're looking for cast iron event security, or even close personal protection, you've come to the right place.
Take a look around our website and find out more about all of our services.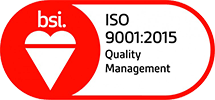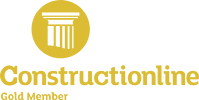 Matthew
Walker
London Borough of Redbridge
As a Contact Service, we have found Dil and his team very courteous, professional and helpful in providing us with their Service with some difficult and potentially dangerous Service Users.
Any small hitches have been resolved quickly and efficiently, with Dil himself, coming to work at a supervised contact at very short notice on one occasion, when one of his team were involved in an accident.
We would highly recommend their Service.
For over 3 years, JJ Media have used iguard security on many occasions, to provide polite and courteous door staff and event security.
Dil and his team have always been exceptionally professional and dependable when working at our sites.
Highly recommended.